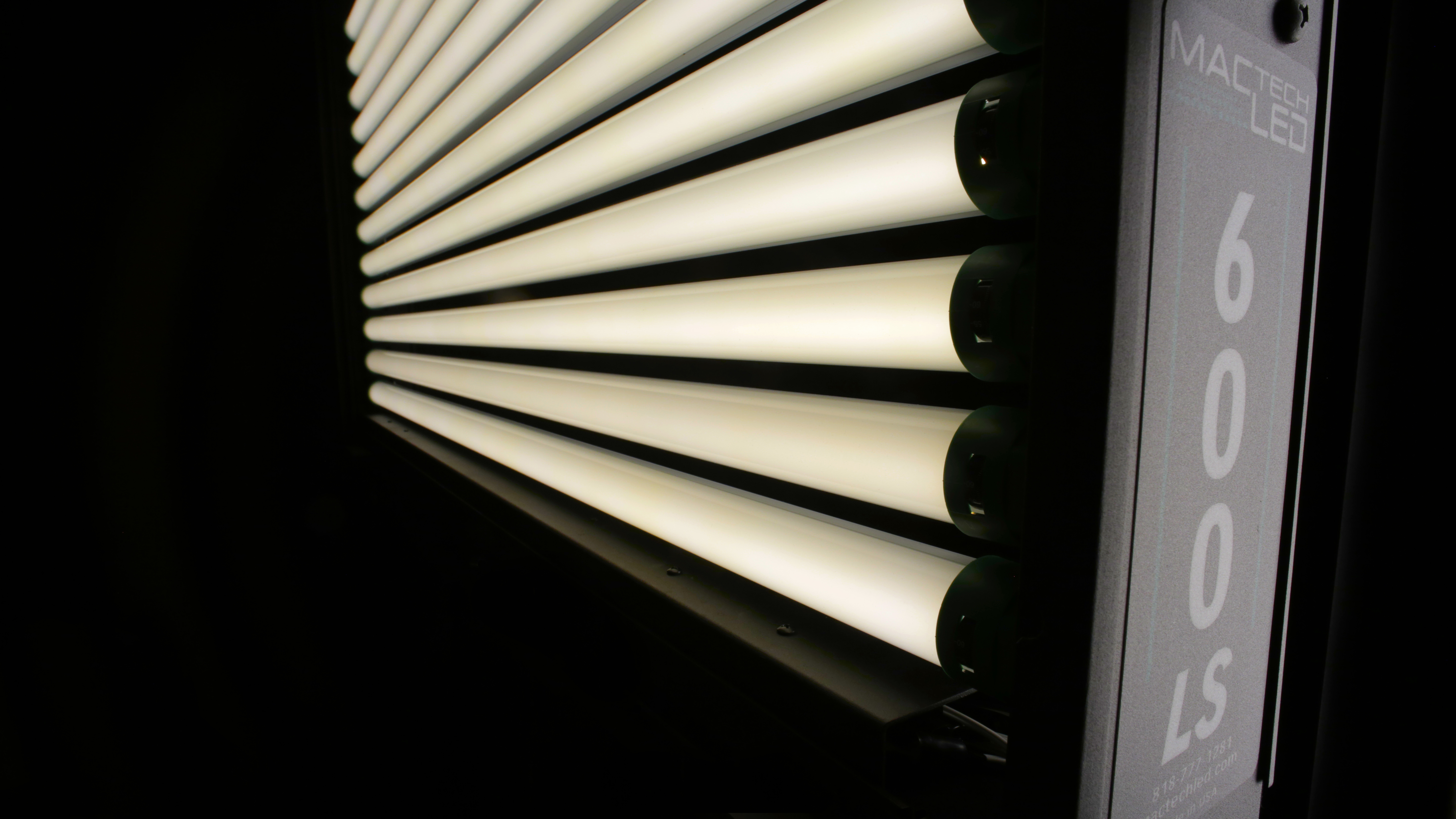 MACTECH LED Launches The NEW DB III Electronics Tube System and Dimmable Color controllable Fixtures
GREEN, energy efficient lighting is what B & M is known for through out the media and entertainment industry with it's ground breaking MACTECH LED product line! And now we are excited to introduce our DB III Electronics Tube System. What makes it special? All of our fixtures now have on board dimming and color temperature control from 2700-6000 kelvin and use just two channels of DMX.
Used in conjunction with our new MTBC 450 tubes  you now have a super bright dependable LED lighting system using no fans for cooling! Quiet, controllable 97 CRI LED Tube systems, Mac Tech LED the brand that's always led the way.
And now we are offering what we've learned about quality lighting to the world with our HLCW 420 LED tubes that replace 4' fluorescent bulbs while supplying 40% more output and beautiful 93 CRI pure light!!!!! Real Color with no Green and 75,000 to 100,000 hours of life.
MTLED New DB III Kino Conversion Kits

Check out all of our new commercial products at www.hollywoodlightsled.com.

Mac Tech LED Is no longer Exclusively licensed to NBC Universal so now you can go directly to B & M for sales  www.bmlighting.com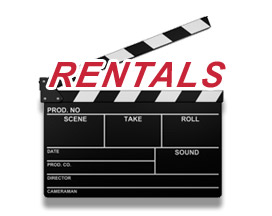 Find the Perfect Rental Package!
All Mactech LED lights and fixtures can still be rented through MTLED. Reserve yours today online or call 818-777-1281!